Absolute Data Destruction
All businesses must regularly discard highly sensitive materials. By destroying your confidential and/or outdated material, you receive:
Compliance with strict government laws
Savings versus in-house shredding
Reduction in susceptibility to CORPORATE ESPIONAGE
Protection from IDENTITY THEFT for yourself, employees and customers/patients
Minimization of exposure to negative publicity
You may utilize the following services to destroy your confidential, but outdated material:
Regularly Scheduled Service
One-time or Purge Service
Wondering what to do with your company's old, unwanted computers? Storing them – onsite or…
view projects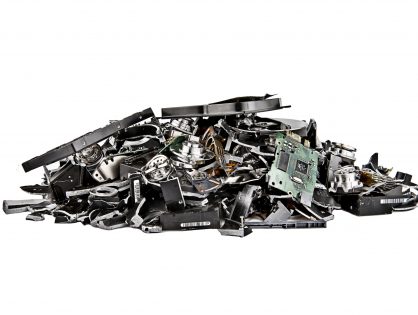 Storing old, discarded hard drives at your place of business leaves you vulnerable to a…
view projects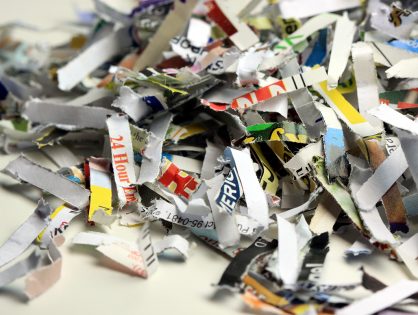 When documents containing sensitive information get into the wrong hands, the results can be catastrophic.…
view projects
Call us to discuss your confidential material destruction needs, (800) 797-0515 Absolute Data Destruction is an insured professional service provider. Absolute Data Destruction can safely and securely perform digital media sanitation services and destruction services for hard drives, solid state media, thumb drives, tapes and even cellular phones. We offer a variety of sanitation methods from physical destruction with our mobile shredder, to other methods of secure wiping. All our data destruction services are auditable by managing all unique serial numbers and come with a certificate of destruction. You can drop your media off, securely ship your media to our lab, or have our mobile shredder deployed to your location, providing you with secure, immediate and effective data destruction services.
Offsite Destruction
Onsite Destruction
Environmentally Friendly Recycling